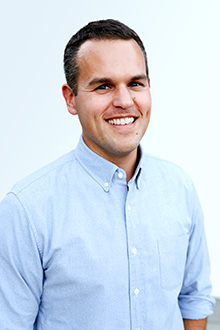 We are proud to offer excellent care to awesome people!
We enjoy enabling our patients to achieve optimal health quickly. Our attitude for patient care is most reflected in our personalized treatment plans; you will not find expensive long-term care packages forced on you here. We provide straight-forward answers and rapid customized treatment options. Because nobody is the same, we promise to find what works best for you, so that you may be your very best.
We look forward to seeing you in our office.
Please give us a call today. (916) 984-6555.